New to Utility Services work? Listen to some great advice from one of our best field supervisors.
There are two things guaranteed to be true about working as a Utility Pole Inspector or Crew Member:
You can make good money in this line of work.
This is physical work, and it involves traveling and being away from home. This can be a challenge for some people.
We asked Utility Services East Field Supervisor, Kris Calaman, to give you his thoughts on what it takes to do this job well, and how to cope with the travel involved. Kris has spent much of the last nine years traveling for work, so if anyone is qualified to speak from experience, he is.
What you will learn about Kris is that he is honest, generous and driven to succeed.  He and Operations Manager Matthew Warner are building one of the best utility pole inspection teams in the eastern U.S., and both will tell you that the foundation for success is hiring great people and treating them well.
You can listen to Kris' answers and advice below.
About Kris Calaman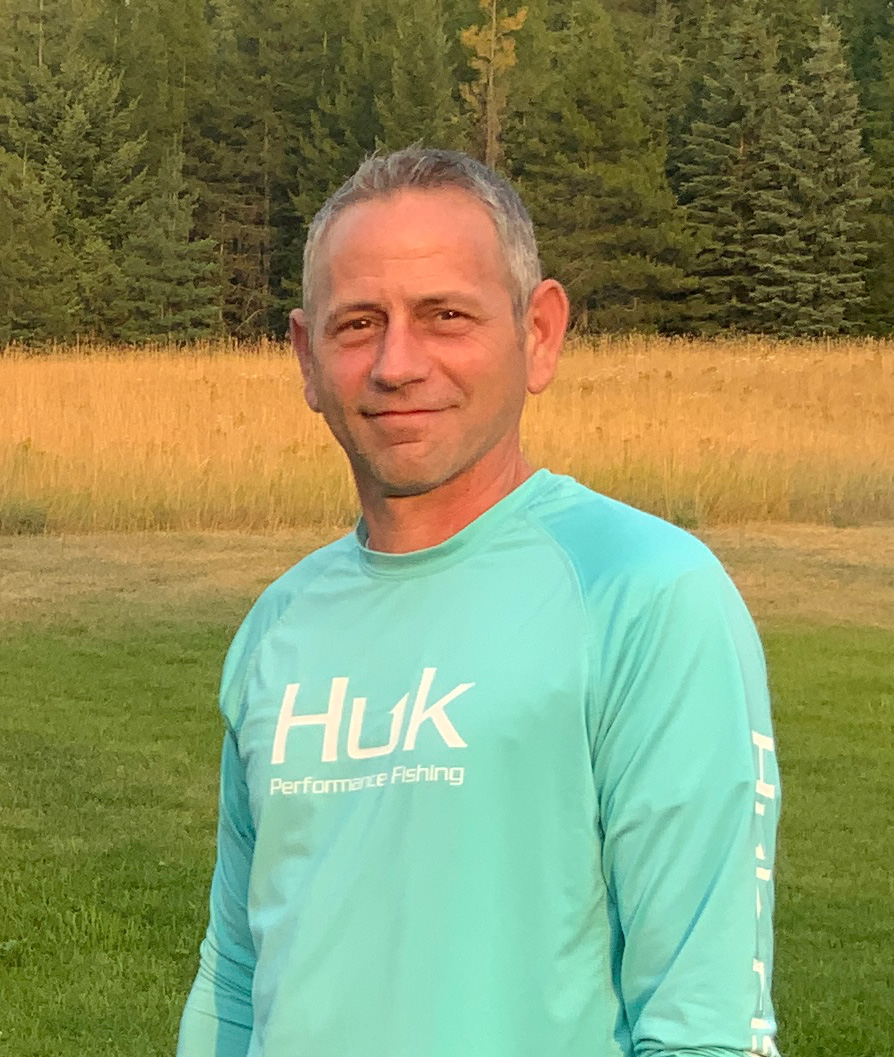 Kris has a variety of skills (welding, plumbing, electrical, automotive, to name just a few) to go along with his background in utility infrastructure services. He has spent years on the road managing projects and crews, and fostering a safe work environment. Of all of Kris' talents, his most valuable one is his strong leadership ability. When you want to learn and grow at Alamon, watch how Kris works, and ask him questions. He's always willing to share his knowledge and help you be successful.