"Always on" status is now the minimum expectation for IT departments and their end users, making the underlying wireless infrastructure a business-critical asset. Ensuring 24/7/365 reliability in the face of unpredictable spikes and crippling bandwidth demands isn't necessarily a straightforward task.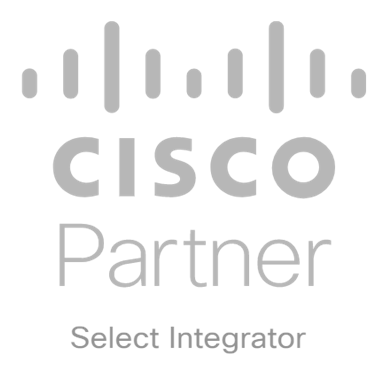 Watch this engaging video, "Customer Story: Butler University," from Alamon, Inc., to see how Cisco Meraki helps the university's IT department stay ahead of bandwidth requirements that double every 3 years.
Contact Alamon today for more information on how to rapidly identify root causes of Wi-Fi issues or be alerted to anomalies in usage before they become serious problems. @CiscoSMB
About Alamon
By producing consistently excellent outcomes for clients for nearly five decades, Alamon has earned the opportunity to partner with the nation's largest service providers and equipment manufacturers. From AT&T and Avangrid on one end of the alphabet, to T-Mobile and Verizon on the other, Alamon has been trusted with the networks of industry leaders because we deliver results.