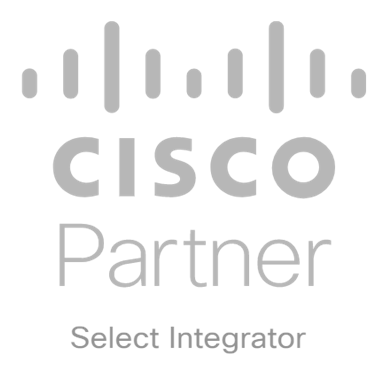 Renewable energy sites across the U.S. are implementing SCADA and IoT technology to monitor operator investments, safety controls and performance.
The demand for reliable networking gear and installation partners has never been higher, because when it comes to your energy operation, you can never know enough.
As a certified Cisco Partner, Alamon not only helps you order your industrial-grade networking hardware. We also provide a national workforce to assist with installation.
Let Alamon help you harness the power of Cisco gear, and its ability to provide secure, reliable real time data, all the time.  Talk to Alamon today about:
Fiber Installation
Fiber Characterization
Ethernet Cabling Installation and Testing
Network Gear Installation and Turn-Up
Server Installation
Data Room Construction
UPS Systems
Integration and Commissioning Support