So many good reasons to apply now!
MONTANA IS AS GREAT AS YOU'VE HEARD IT IS
If you currently reside in Montana, you already know why it's the best place to live, raise a family, and enjoy an active lifestyle.
For those who don't live here, the Kalispell area in Montana offers residents a peaceful pace of life surrounded by stunning natural beauty and easy access to majestic Glacier National Park. The availability of limitless outdoor recreational opportunities makes the area a haven for bikers, hikers, kayakers, golfers and those who appreciate clean, mountain air and the serenity of life in a smaller town.
THE BEST OF BOTH WORLDS: WORK-LIFE BALANCE
Alamon truly is a perfect career opportunity if you're seeking the chance to live in a beautiful small town, but still want the challenge and excitement of working for a growing company that caters to clients across the U.S., including some of the biggest names in the telecommunications and energy industries.
EMPLOYEE OWNERSHIP
Alamon is an employee-owned company, which means that when you work at Alamon, you're an owner. We offer a great Employee Stock Ownership Plan that allows Alamon employees to build retirement wealth at higher rates than traditional company retirement plans.
We are always looking for talented people that are interested in growing along with the company, and sharing in the company's success as an employee owner for a long time.
DEDICATED, ACCESSIBLE UPPER MANAGEMENT
Alamon provides installation and maintenance services to large corporations, and has decades of experience delivering successful project outcomes for our customers. We work hard here, but our executive management team genuinely cares about employees, and strives to help them reach their professional goals.
If you're considering applying for our Accounting Manager position, and would like to ask our executive managers a question about the company, we welcome you to reach out here. We'll make sure you get a response.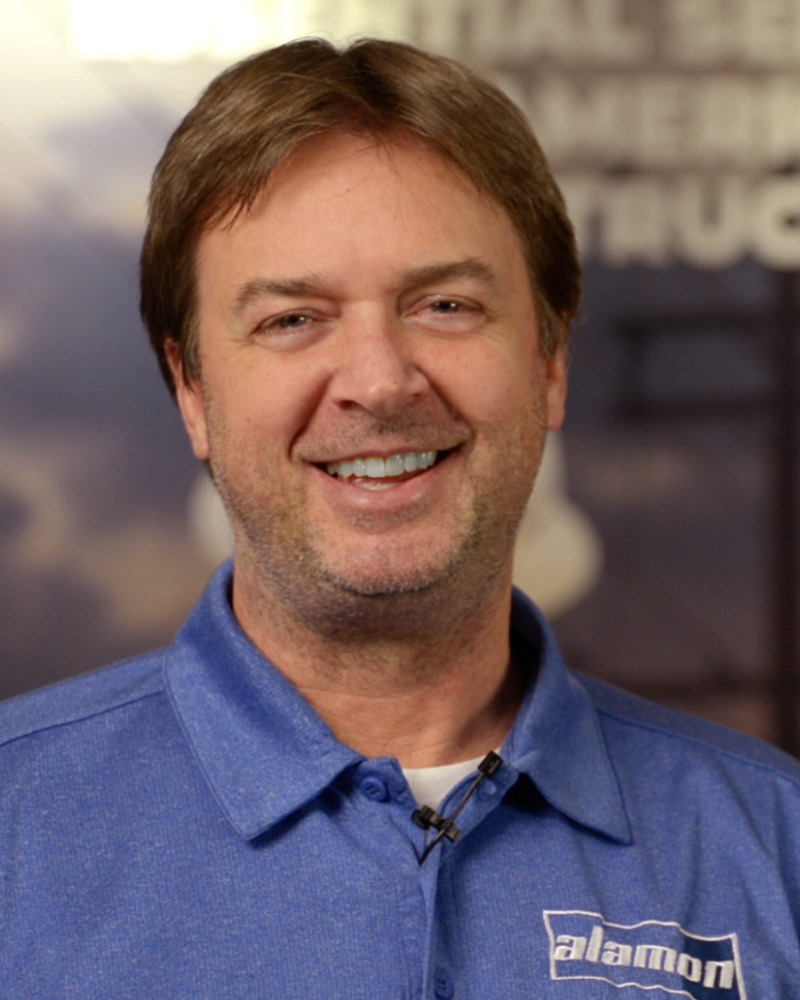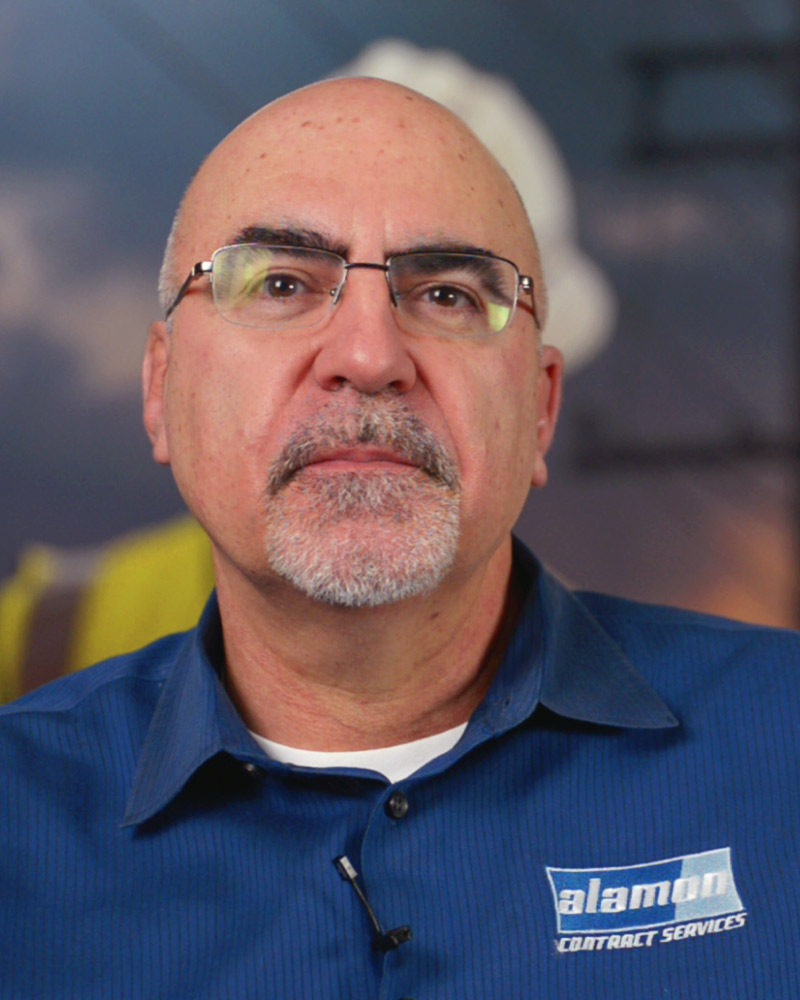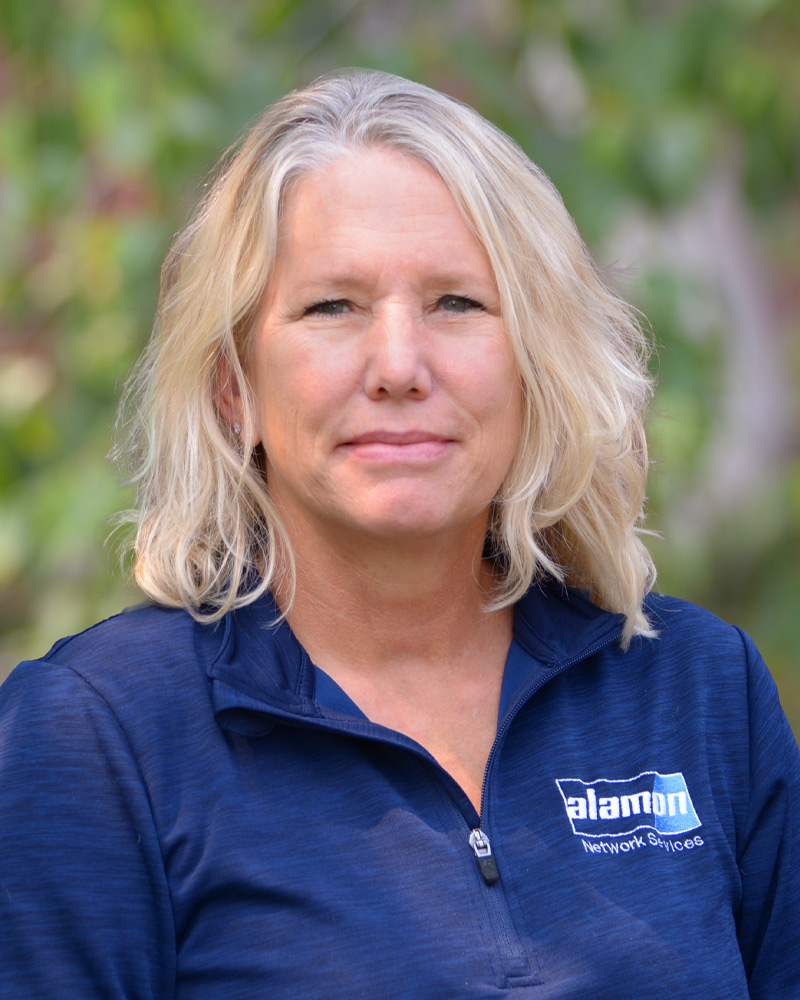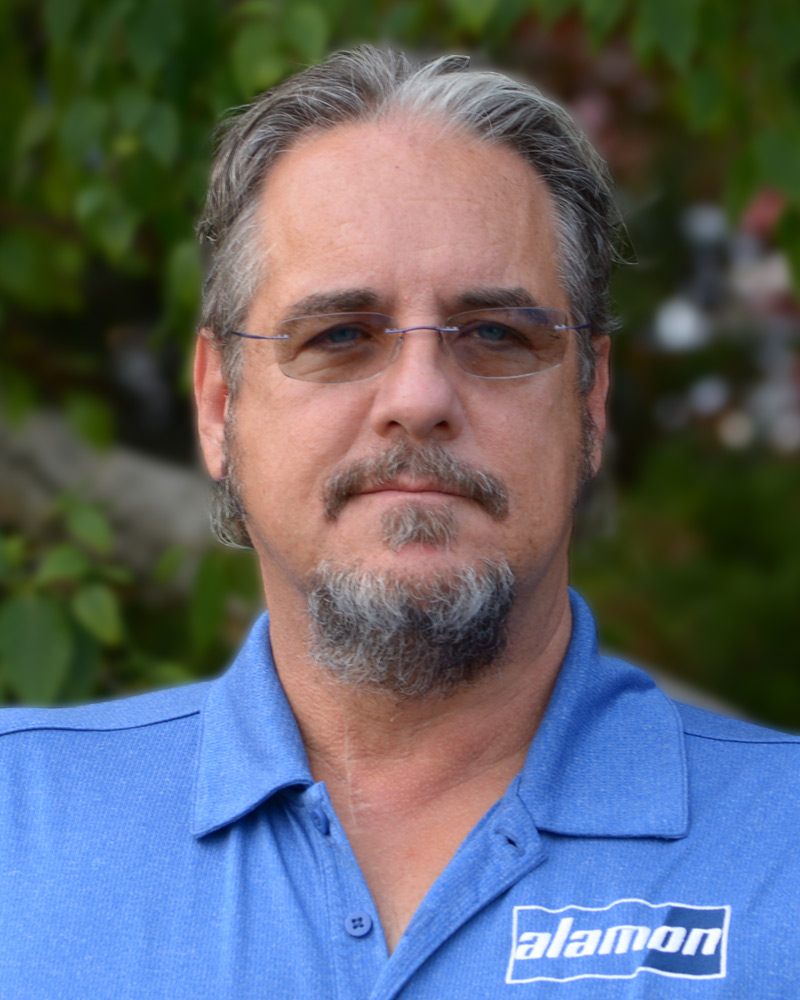 Have a question about the Accounting Manager position, or about Alamon? Submit your question to our Executive Team here.
Learn more about employee-owned Alamon by watching this short video.
Alamon corporate headquarters is located in Kalispell, Montana.  Kalispell is a beautiful place to enjoy a peaceful, rural lifestyle, with easy access to outdoor recreation and Glacier National Park.
Alamon offers installation and maintenance solutions to industry-leading equipment manufacturers, communications companies, utilities, and energy EPCs, nationwide. Founded in 1975 in a single Montana warehouse, Alamon now has 16 locations across the United States.